Simple!
To accomplish this. Navigate to System > System Settings > Web Portal and check the box 'Disable Board Directory'.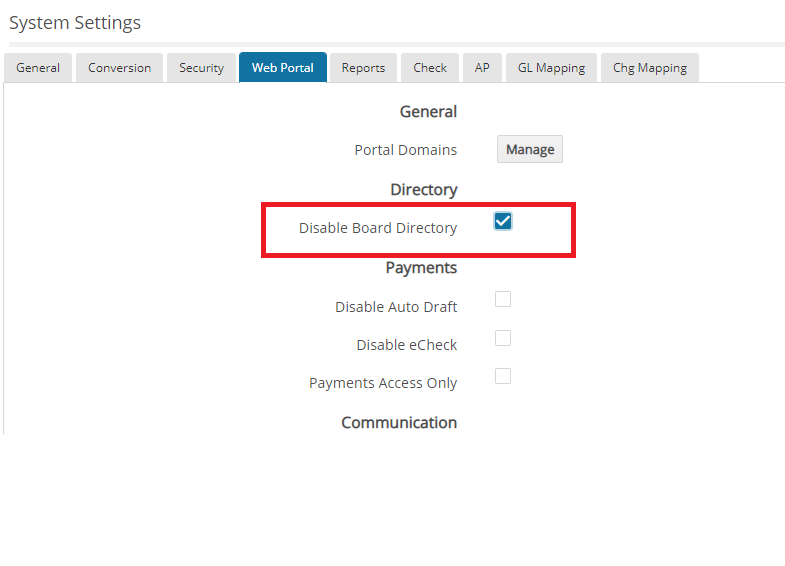 Once completed, it will hide the Board Directory and Committee list from the Association > Directory page on the portal. Be sure to click Update in the bottom right corner to save your settings.
Screenshot of the portal before disabling Board Directory which shows Board Members, Committees and Homeowners.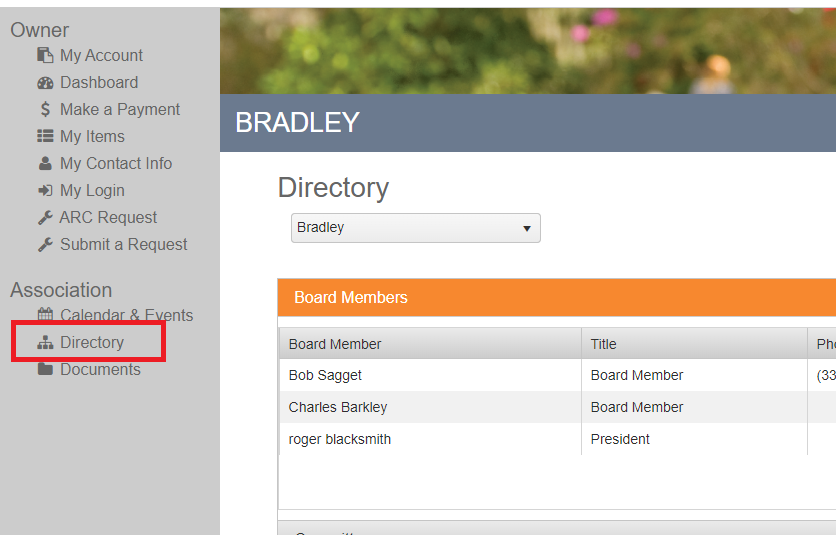 Screenshot of the portal after disabling Board Directory where only Homeowners section is shown.