Why was an owner drafted via ACH for a charge, despite having a $0 balance on their account?
Answer:
You might find yourself in a situation where an owner has asked why they were drafted for an assessment charge when their balance was at $0 and that's a great question to be asking! Why would Vantaca draft that owner for a charge when a payment had been made on that charge?
The answer lies within the Owner ledger audit tab as well as the Association > Settings page
The first place to go and look is the Homeowners > Ledger screen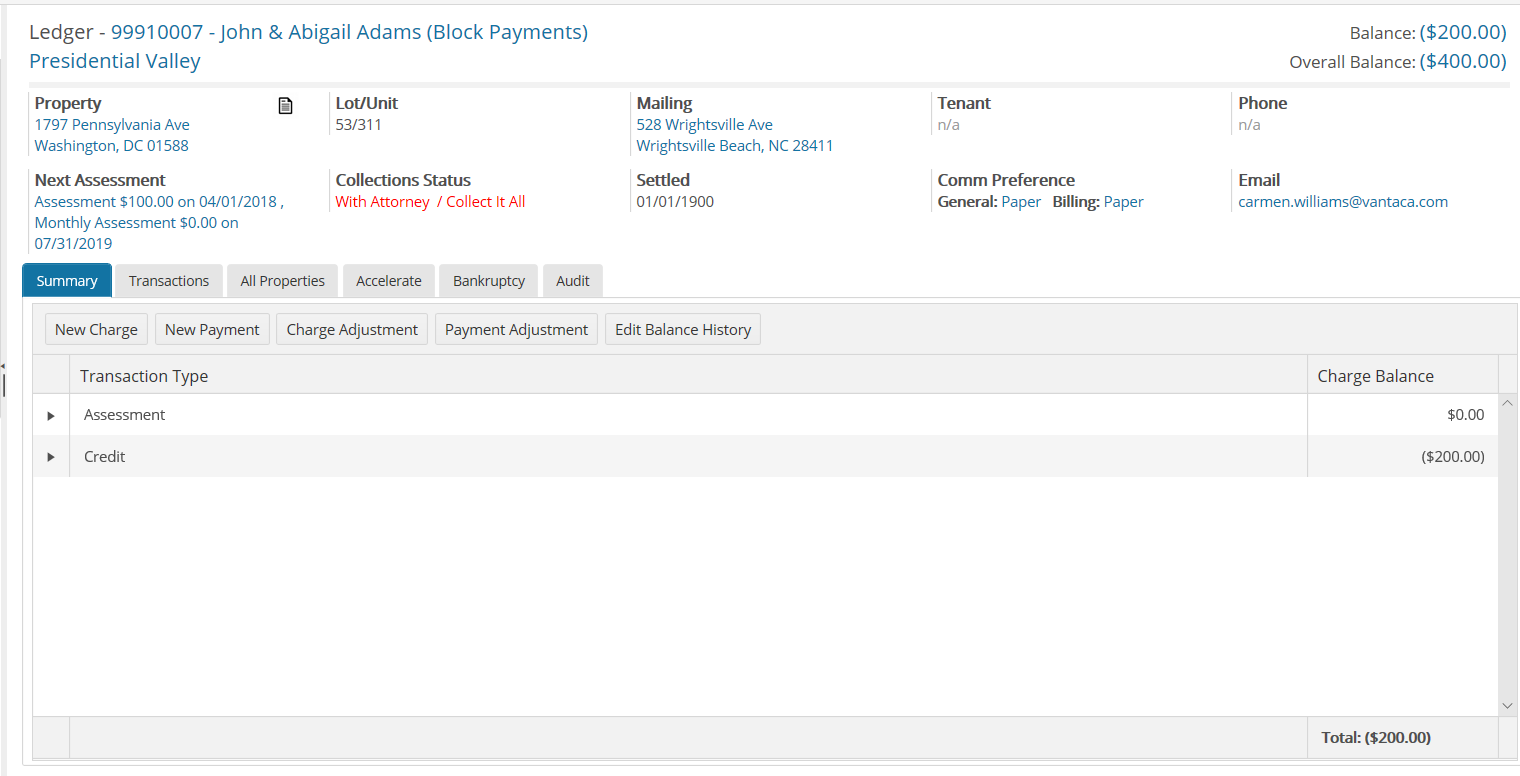 On that screen, be sure you have the right homeowner pulled up. If not, click on the blue link with the owner's name, and a homeowner list will pop up in a new window. Find your owner there and select them to view their ledger.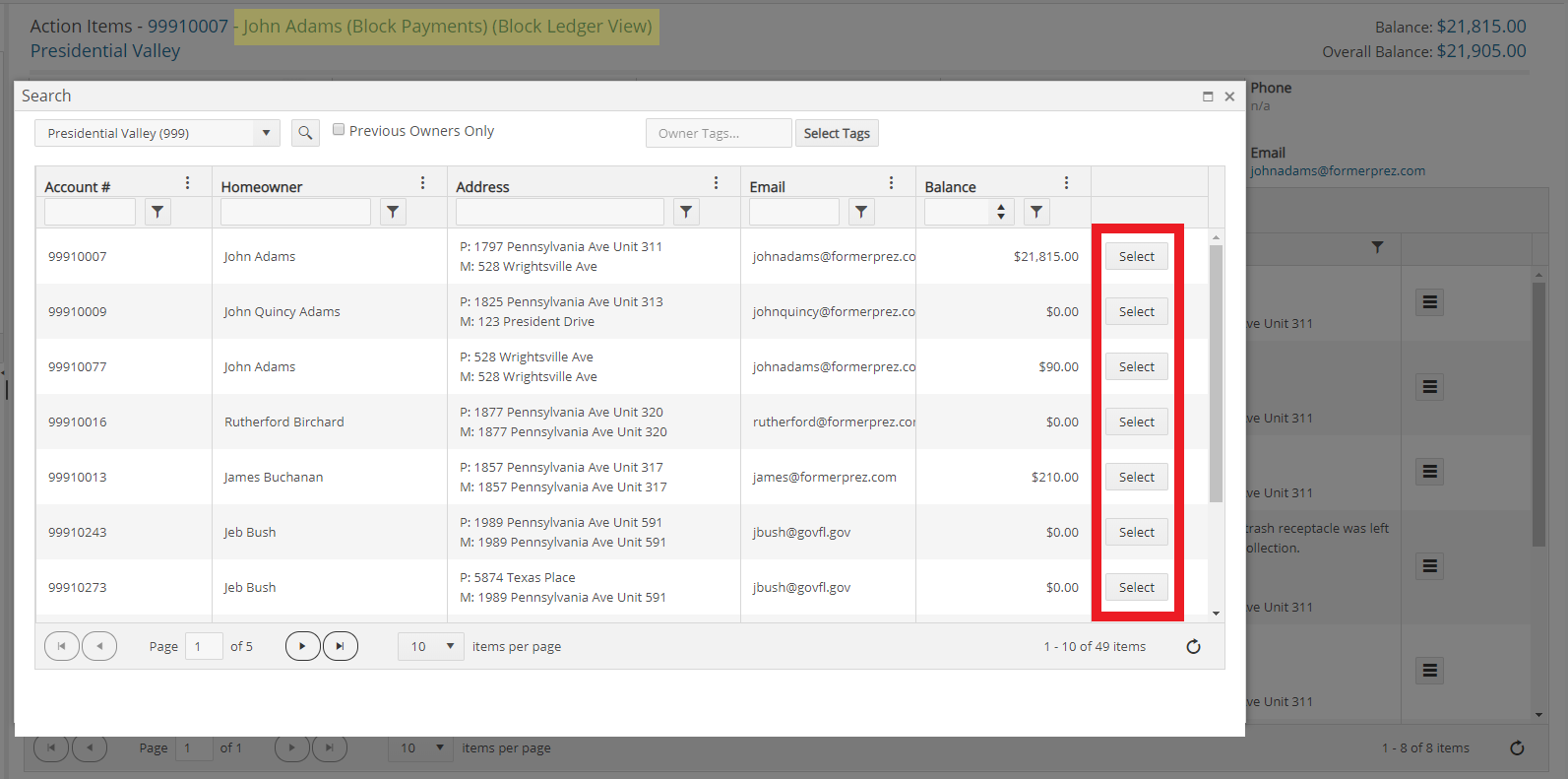 From here, you will click on the Audit tab to view the timing of the charge, the timing of the homeowner payment, and the timing of the ACH payment.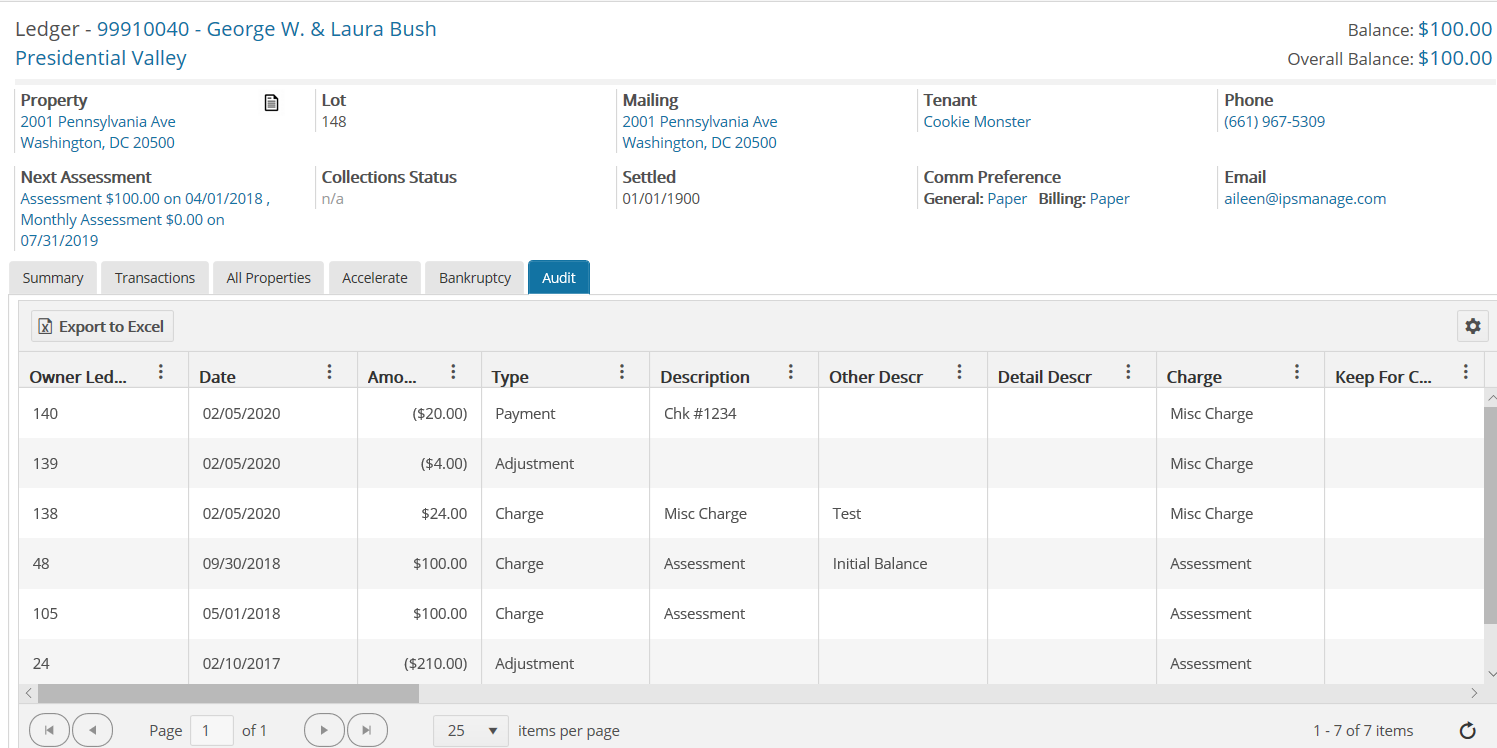 Once you've located the correct payments, you can check the dates on each charge and payment to determine if the system pulled the ACH payment before the payment posted onto their account.
Another place to look would be in the Association > Settings. If you scroll to the ACH section, you'll be able to see when the ACH file generated for preview, and the day the ACH did the auto draft.

If the ACH draft generated before the homeowner made a payment, then the system will see a charge balance on their account and draft them for that charge. Also, if the setting for ACH Draft Amount is set to "Charge Amount", the system will draft the owner for the assessment, regardless of the balance. Changing the ACH Draft Amount setting to Charge Balance not exceeding Charge Amount will charge that owner on their balance on ACH Draft day, instead of the Charge Amount.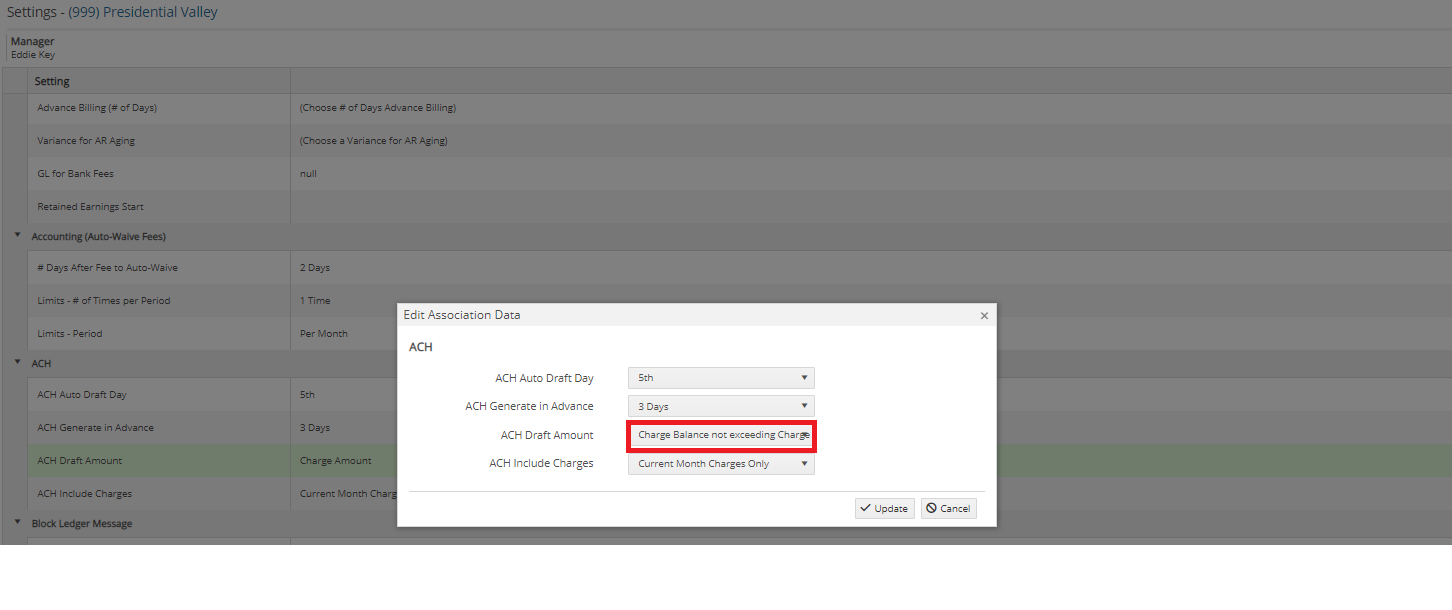 If you need to refund that owner for the extra payment, click on this article link for more help: Processing a Homeowner Refund