Summary: This article highlights what shortcuts users can take in Vantaca using a few keyboard keys.
When a user is in Vantaca, there are various ways to take shortcuts to get to screens that can be helpful for the task at had. Some of those keyboard shortcuts have been listed below. It is important to note that the "+" symbol is used as "and". For example (Ctrl+1) means press the Control button and 1 at the same time. Note: If you are using a Mac, CMD will be used instead of Ctrl.
General Keyboard Shortcuts
(Ctrl+1) : Internal Support will pop up from any screen a user is on in Vantaca.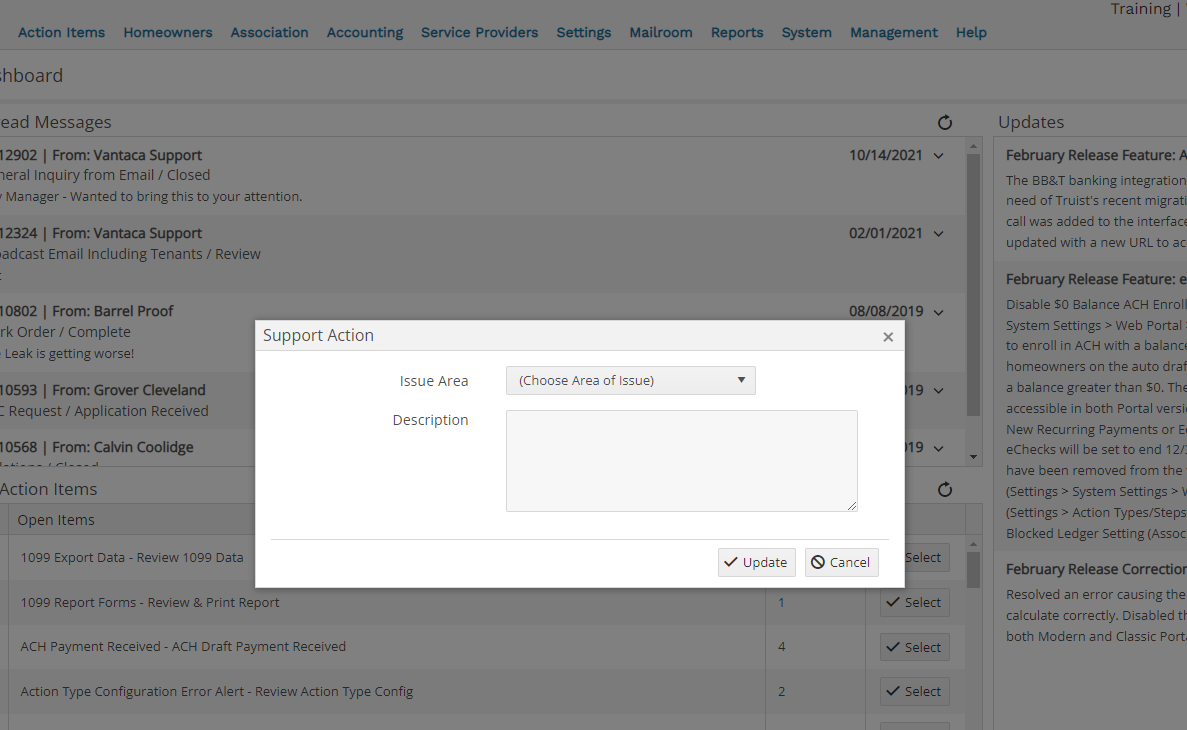 (Ctrl+3) : From the Association Screen, the ability to select an Association will pop up.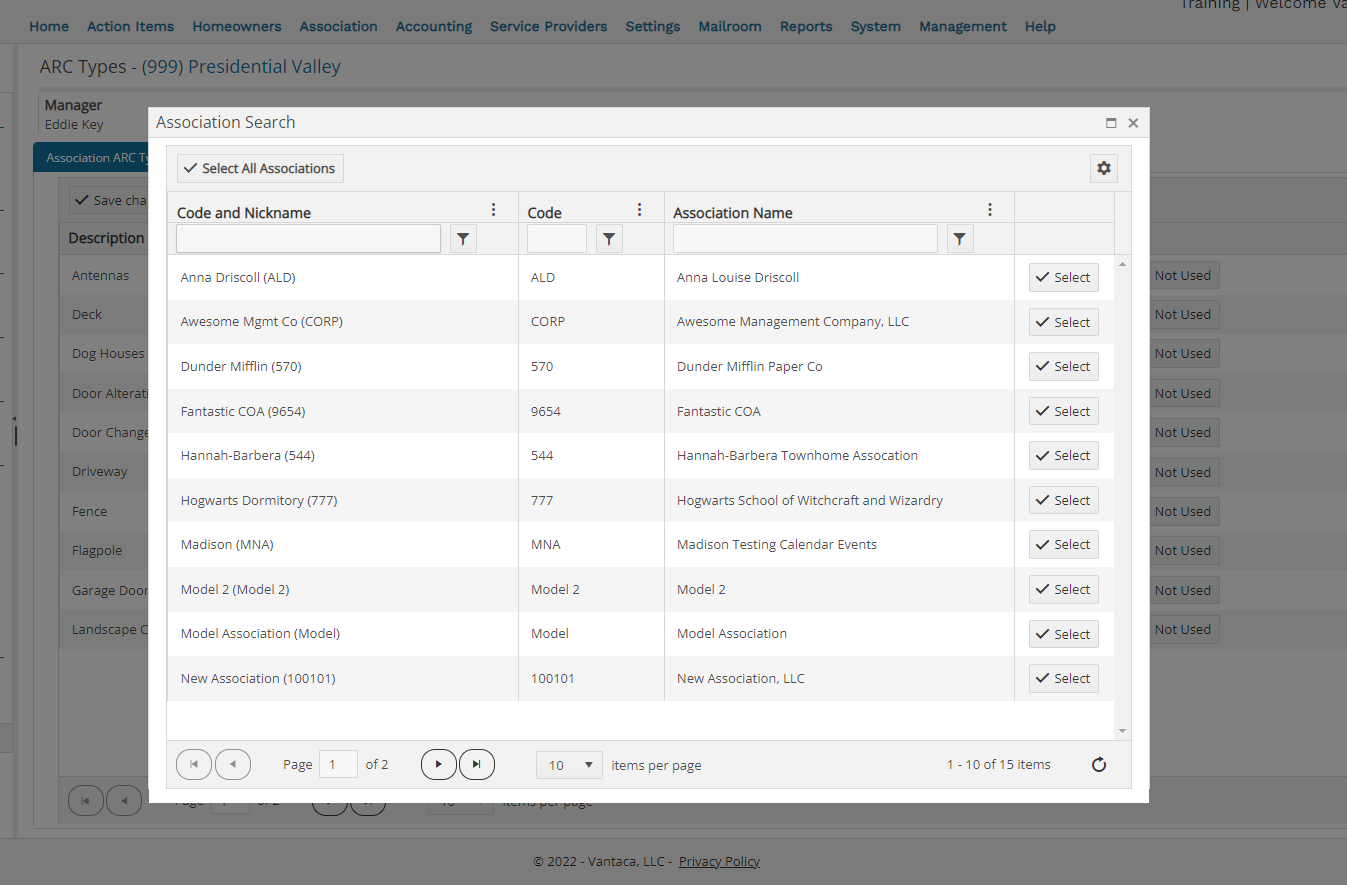 (Ctrl+4) : From the Homeowner Screen, the ability to select a homeowner will pop up.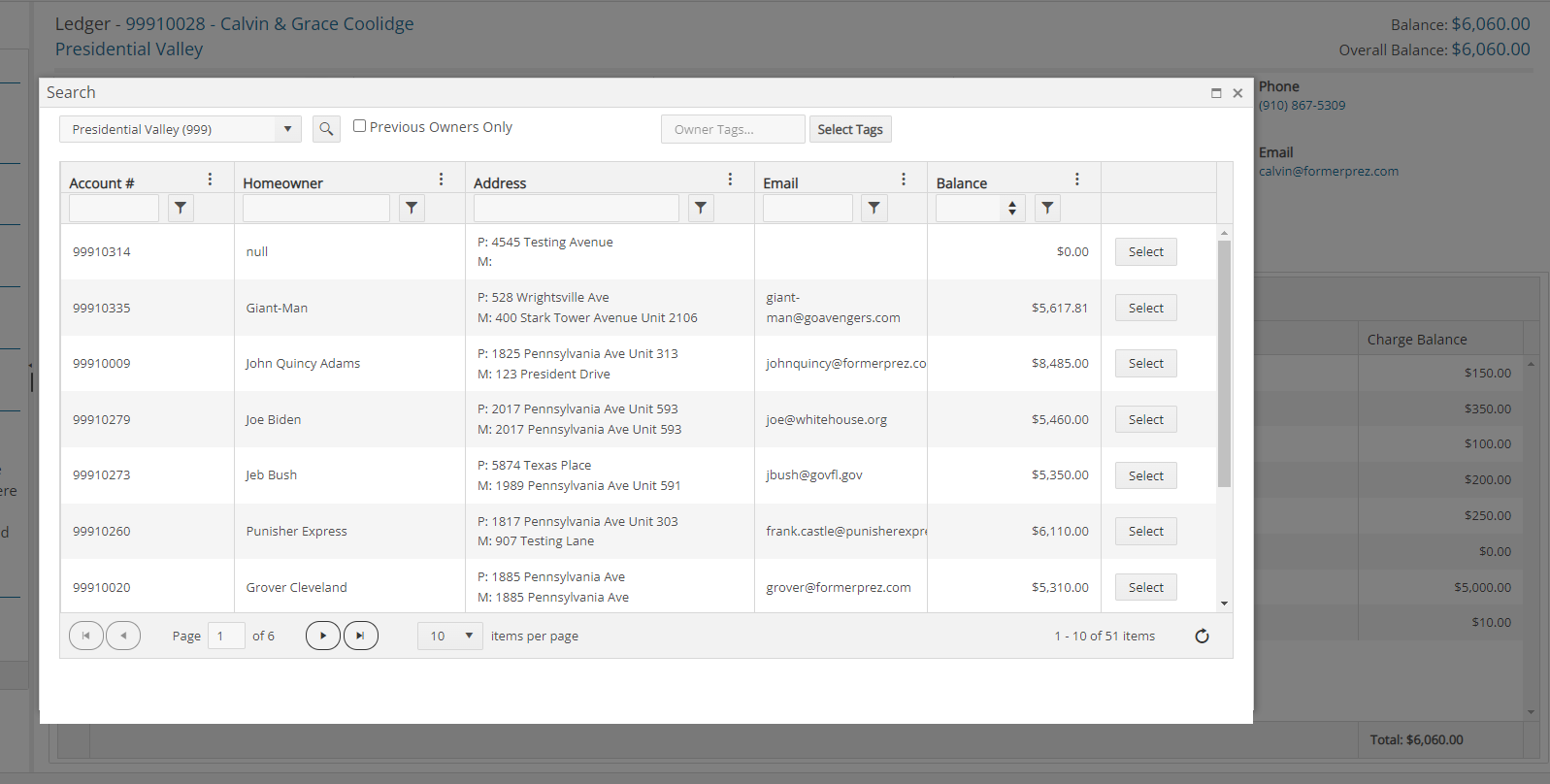 (Ctrl+5) : The ledger of your most recent homeowner will appear while on any screen.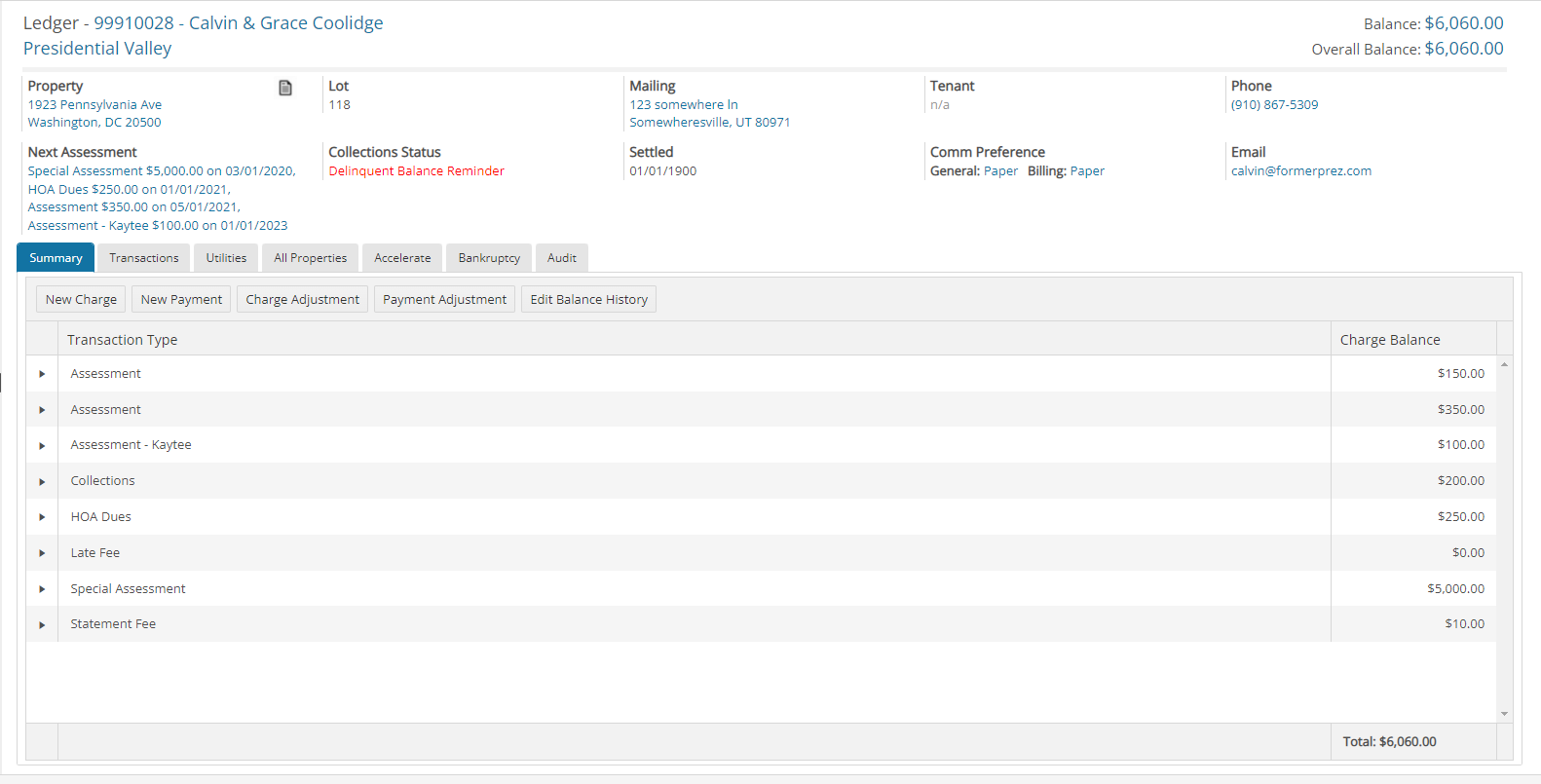 Invoice Selection Screen Shortcuts
(Ctrl+G) : Refreshes the GL
(Ctrl+R) : New Detail Row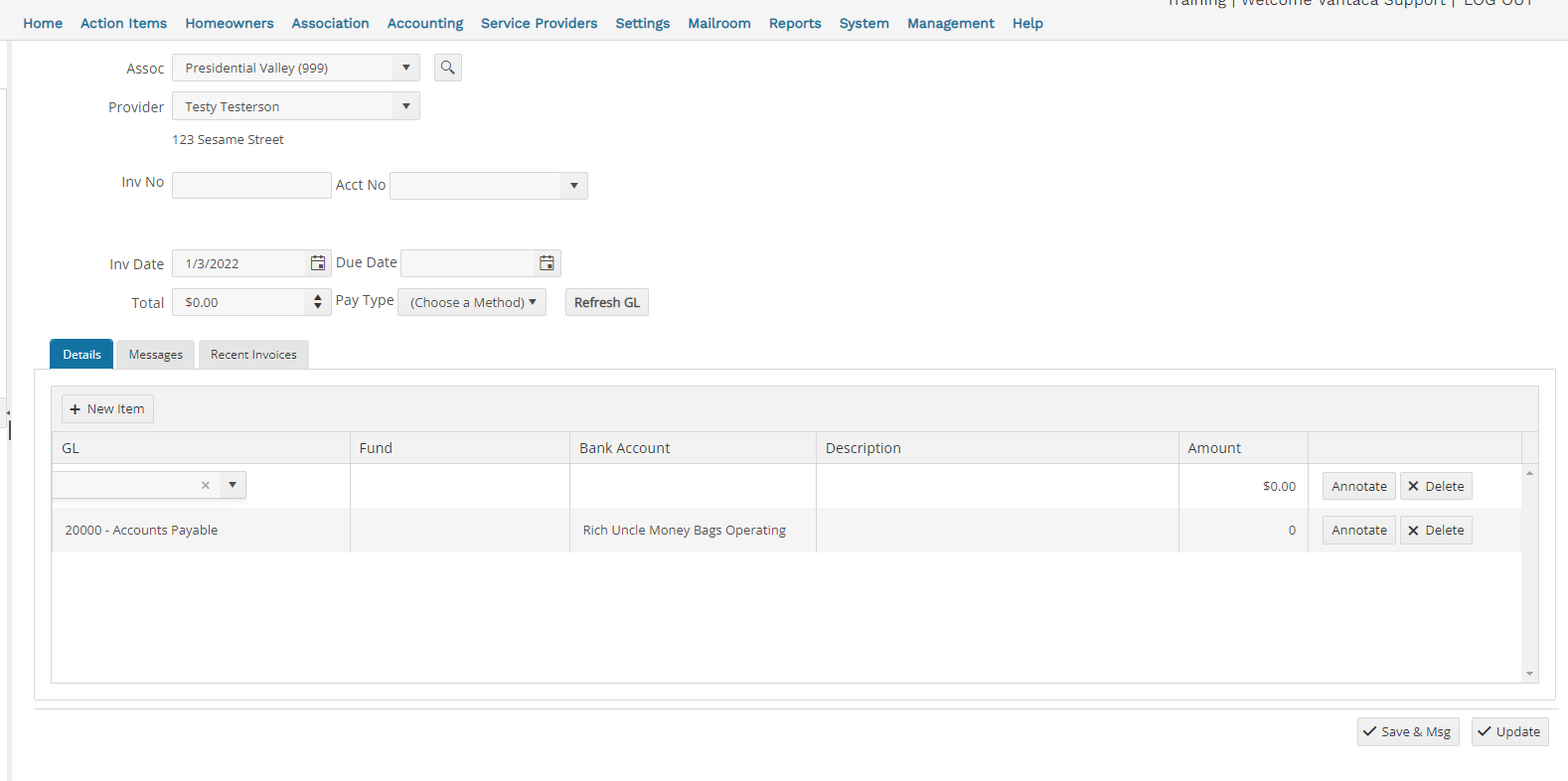 (Ctrl+S) : Submit