What are the coupon book specifications for Vantaca coupons?
Answer:
Our default coupon book is four coupons per page, with individual coupons 7.5in x 2.75in. Left and right margins 0.5in; no top and bottom margins.
If you are having trouble finding coupons, try changing your search to "perforated coupon/deposit paper". Below is a link to a coupon purchasing option: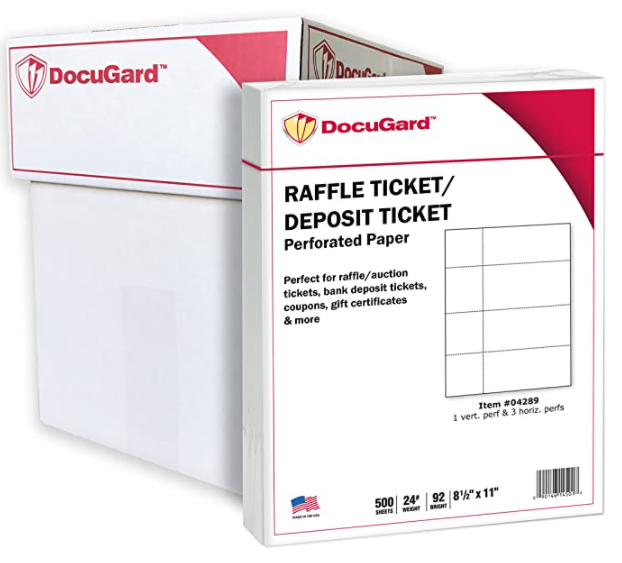 Vantaca does not endorse this product, nor do we partner with this manufacturer. This is simply an example of a product that will work with our formatting.
Other Options
Other clients use Optimal Outsource (now OSG) as their Coupon Stock vendor, and their preferred paper stock is
JEN-010